Hey people! Yesterday our friends Nellie and Jess came over to sleepover! Fun!
We did our favourite things while talking...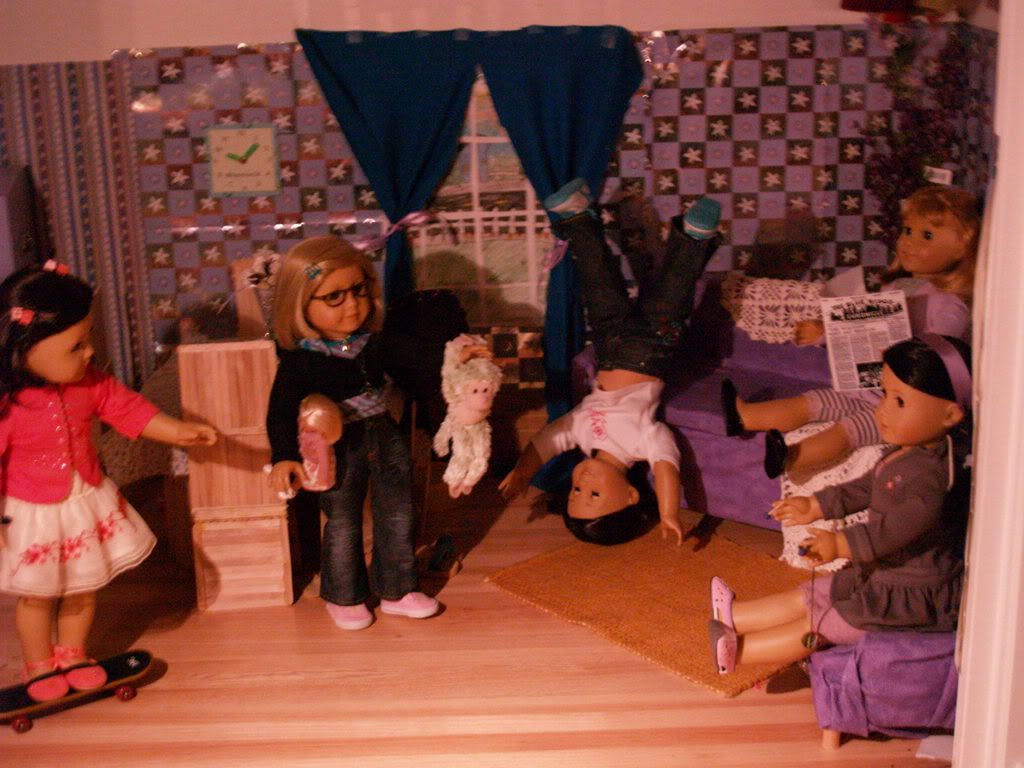 We played Tag (Jess was it, and Ruthie had an unfair advantage...)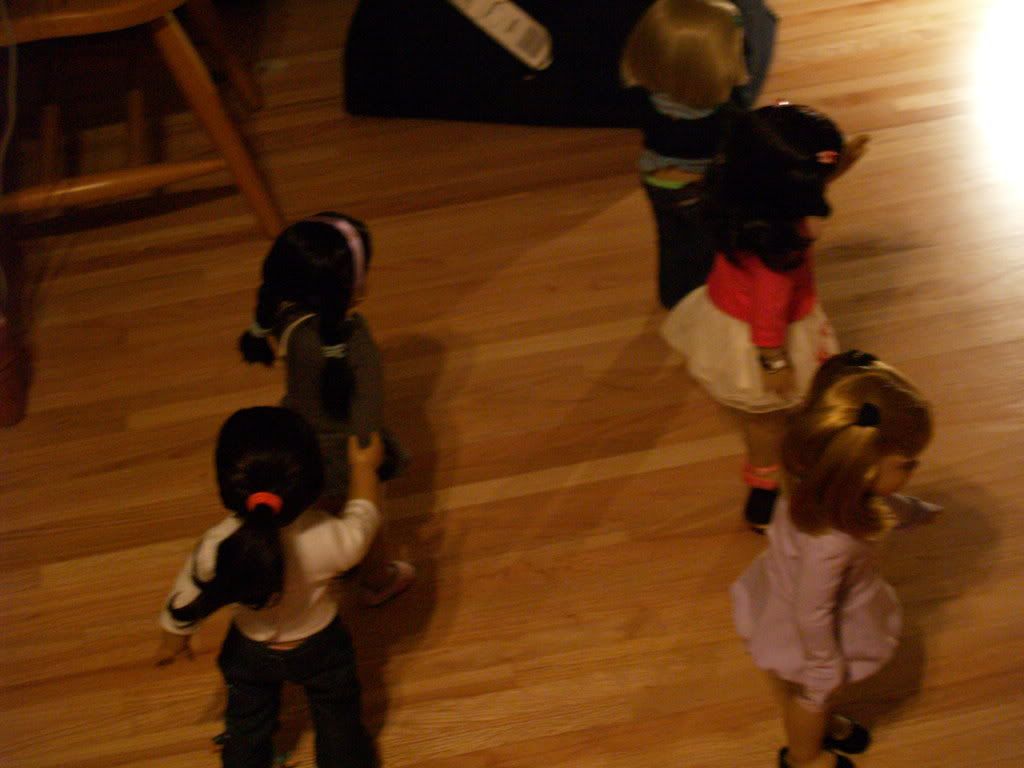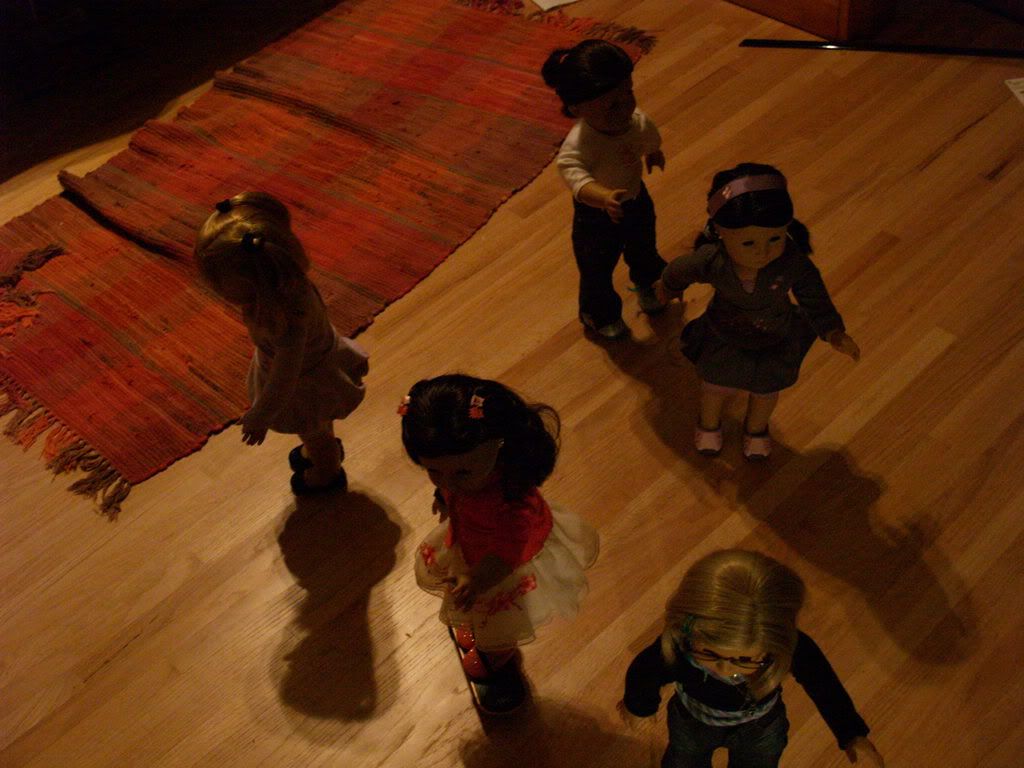 And we posed for the camera!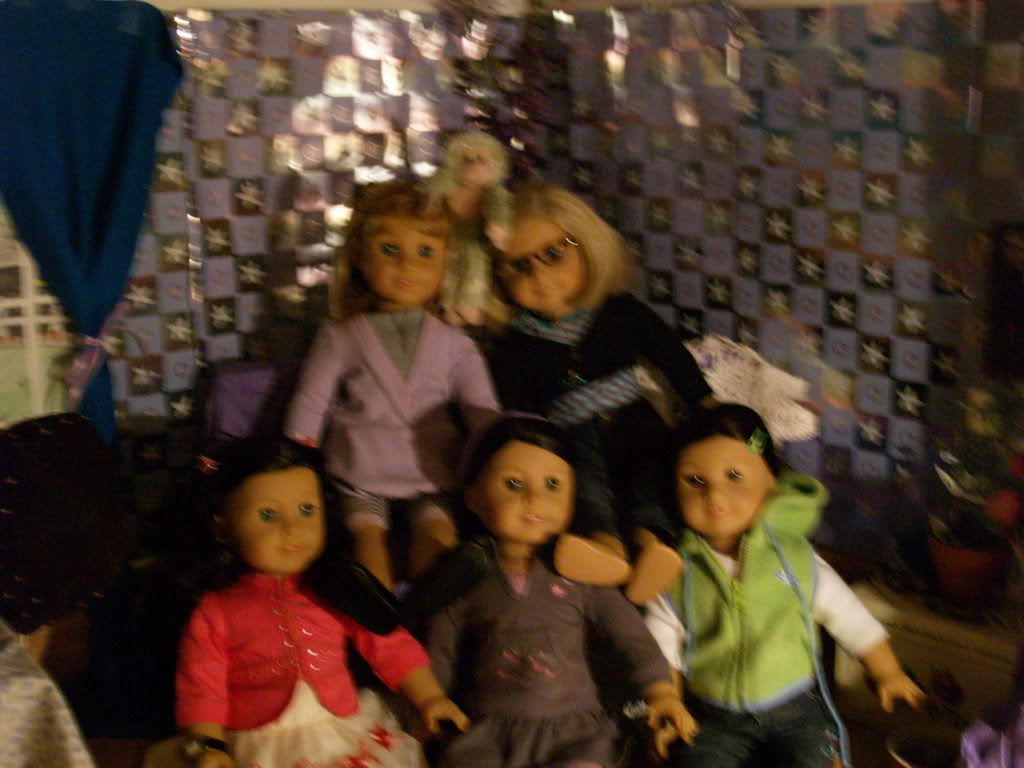 We had SO much fun!
And, Mummy made us knitting needles!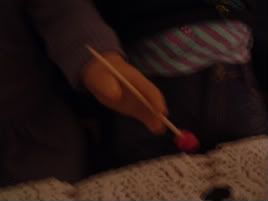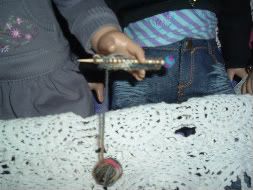 Now Mummy is going to the circus, and we wanted to go, but she said NO because if one went then the others would be sad and she couldn't take us all....